Proconcept New website has launched [16 03 2009]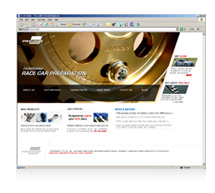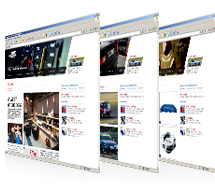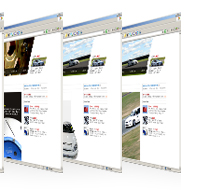 At Proconcept we have been busy working towards what's required by our customers. By incorporating our valuable customer's feedbacks and with the usability in mind a long and hard work have gone in to our new website we have just launched.
The main aim of this new website is for our customers to be able to find up-to-date information on a regular basis, allow our website to be more informative and creating the website to meet the future needs. There are new features to the new website with newsletters, special offers, loads of information on performance parts, upcoming events, latest news for what's going on in Proconcept and more. The website contents are no longer static and will be updated consistently with much more exciting and enjoyable events happening with Proconcept.
The new website has been created with our customers in mind so if you have any feedbacks about the new website please let us know as we always value your feedbacks.